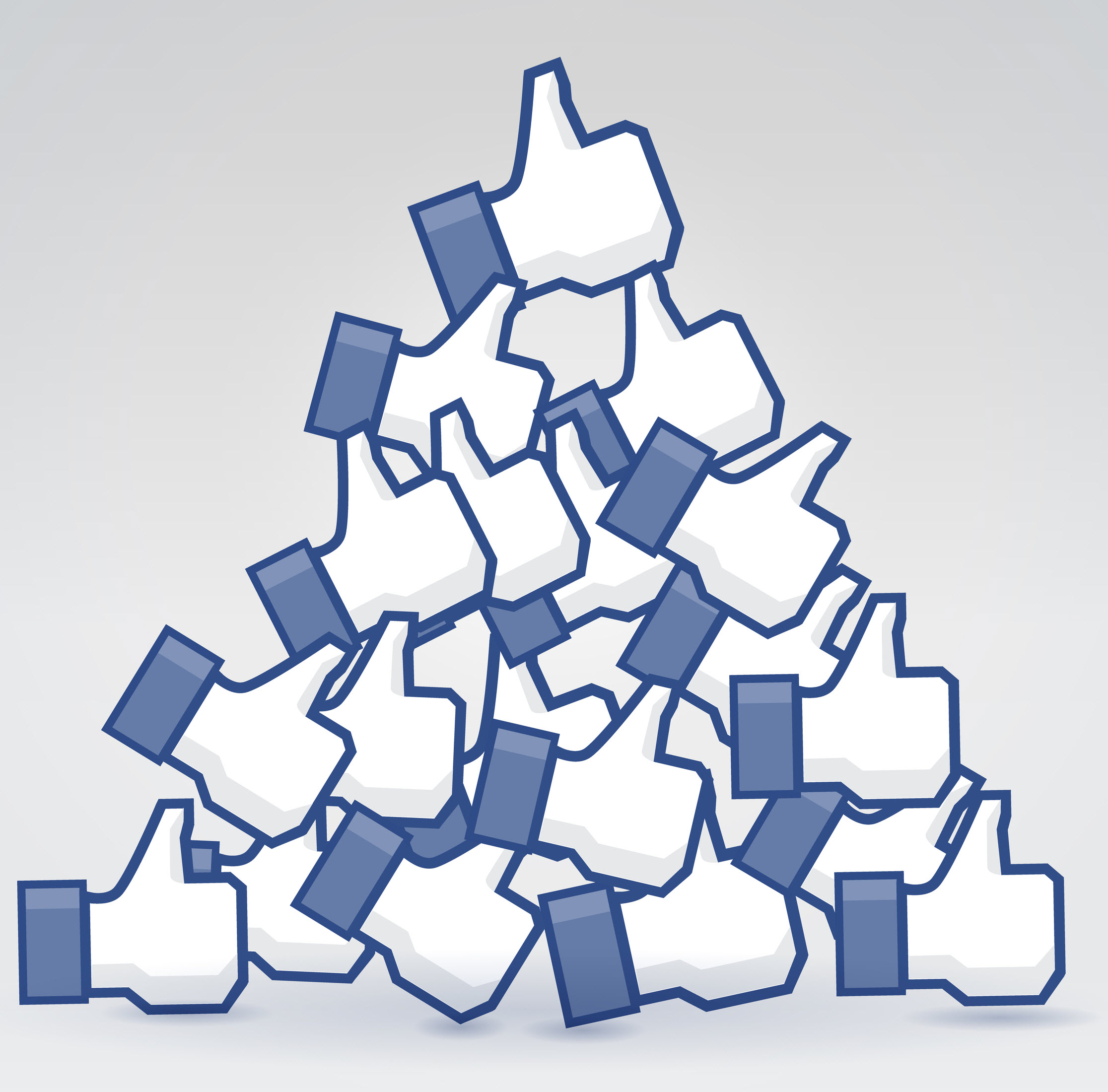 Tips to Improve your Facebook Marketing Strategy
---
With over 1.3 billion monthly active users, Facebook remains the number one social network. Despite the amount of competition, there's no denying that the blue giant is just as popular as ever and it's platform one that shouldn't be ignored. Facebook offers an easy way for even the smallest companies to quickly start a targeted ad campaign, displaying business content to users while they browse the site. The social network has proven to be one of the best allies for both individuals and businesses who want to increase their online presence. With so many possible clients on the network you can't afford to be careless with the content you publish as part of your Facebook marketing strategy, the right optimization can make or break your ad campaign so here is a list of 5 marketing tips to optimize your Facebook strategy:
1. Set Goals
Any good Facebook marketing strategy begins with goals, you need to know where you are going so you can know how to get there. Ask yourself what do you want out of your Facebook Page? Now turn it into a goal. Sales are, most of the time, the obvious choice, but there can also be secondary goals that lead to sales. Try to attach a specific and attainable figure to your goals, also your goals should be measurable. If you are doing a Facebook paid campaign you can choose from a list of objectives and pick the one that represents your marketing goals the best.
2. Use Website Custom Audiences
As Facebook grows as the go-to place for brands to advertize their products and services, marketers are going to have to find better ways to reach fans.
Custom audiences allow advertisers to target their ads to a specific set of people with whom they have already established a relationship on/off Facebook. Audiences can be defined by either email address, Facebook UIDs, phone numbers, app user IDs, Apple's Advertising Identifier (IDFA) or Android's advertising ID.
You can also target your Facebook marketing strategy to Lookalike Audiences, you can choose to create a Lookalike Audience that targets people who are similar to your Custom Audience list. Lookalike audiences help you reach people who are similar to your current customers. You can create a lookalike audience based on people who like your Page, conversion pixels or any of your existing Custom Audiences. Keep in mind that your Lookalike Audience can only include people from one country at a time.
3. Use Visuals
Images are extremely effective. There has been plenty of researches that prove just how successful images can be. On Facebook, a photo post receives 39% more interaction than other types of posts. 93% of the most engaging posts are photos. Publications that contain images receive 53% more likes, 104% more comments and 84% of click-throughs than compared to posts that just contain text. Now when we say images we are talking about compelling images, images that speak to your audience. Generic images from photo stocks aren't as effective as creating your own, branded images.
4. Use a Call-to-Action
What actions do you want your followers to do after you post something to Facebook? Do you want them to Like, Comment, Share or buy? State clearly on your ad what you would like your fans to do. Just don't want to be too pushy, people don't like spammy-appearing posts that bombard them with demands of sharing and liking. Not only people dislike them, you may even get into trouble for some shady practices on your Facebook marketing strategy.
5. Split Test Facebook Ads
The way to do that is to split test a variety of audiences. Split testing is just taking a portion of your advertising budget and running ads, while varying only one thing at a time and then comparing the results to see which ad performed the best.
The structure of Facebook ad campaigns have changed a bit and you can only turn on and off the ads automatically at the Ad Set level. I structure campaigns to run one ad below each ad set so I can easily turn them on and off at set times.
Determine how well the ad performs by watching the one that gets the cheapest clicks for whatever your goal is. If your ad was driving people to your website, the best ad will receive the cheapest website clicks. If you can, create a conversion pixel to see which ad converts best on your website
The following two tabs change content below.
My Mission is to Motivate & Empower others to Genuinely Succeed with Online Marketing through Training & Mentoring!
Latest posts by David Moceri (see all)
---
This post was written by David Moceri
---