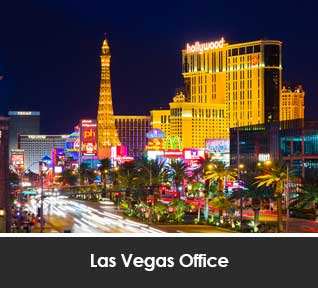 Las Vegas Marketing & SEO Office
HeyGoTo Marketing & Social Media
101 Convention Center Drive, Suite 700
Las Vegas, NV 89109
Local Phone: (702) 475-4227
Fax: (702) 475-4228
National Phone:1-855-439-4686
---

Las Vegas Marketing Office #2
HeyGoTo Marketing & Social Media
4730 S. Fort Apache Rd., Suite 300
Las Vegas, NV 89147
Local Phone: (702) 475-4227
Fax: (702) 475-4228
National Phone:1-855-439-4686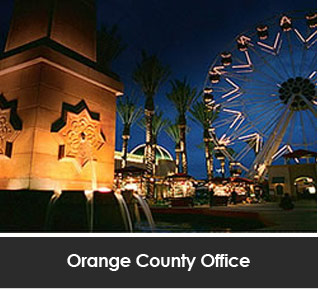 Huntington Beach Marketing Office
HeyGoTo Marketing & Social Media
4952 Warner Avenue, Suite 236
Huntington Beach, CA 92649
Local Phone: (714) 881-5032
Fax: (949) 769-6988
National Phone:1-855-439-4686
---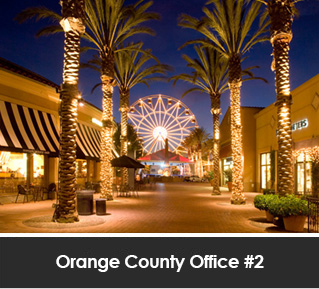 Irvine Marketing & SEO Office
HeyGoTo Marketing & Social Media
6230 Irvine Boulevard,
Irvine, CA 92620
Local Phone: (949) 202-5039
Fax: (949) 769-6988
National Phone: 1-855-439-4686
Would you like us to contact you?
Use this form to submit your information if you have any questions about our  Marketing, Social Media & SEO services. We will contact you as soon as possible. The fastest way is to reach us is to call us directly at 1-855-439-4686. Call (702) 475-4227 if you're in the Las Vegas area. Call (714) 881-5032 if you're in the Huntington Beach area. We look forward to speaking with you!