Franchise Marketing Makes Your Brand Stand Out
Internet marketing is a great opportunity for franchise businesses. Effective marketing works to raise awareness and strengthen brand identity. Both of these are key to making your company more profitable.
HeyGoTo Marketing & Conversions knows all about working with franchises. Our marketing efforts have helped well-known companies like Massage Envy, The Joint, Melty Way, and Rescue Roofers, among others.
If you're looking for the perfect franchise marketing partner, HeyGoTo can help. We have a proven track record with a long history of success. In addition to our regular efforts, we also help corporate offices create specific marketing packages for their franchisees.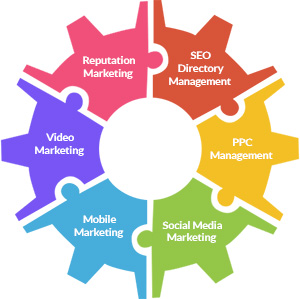 A Marketing Package Made for You
We understand that your franchise is unique. That's why HeyGoTo creates custom packages designed to meet the specific needs of each client. Our team will be able to help you in the areas where you need it most.
Packages can include:
We have experience working with a number of different industries, including dental marketing, contractor marketing, and others. Whatever your field, we'll be able to help.
How Franchise Marketing Works
When you partner with us, your franchise will get cash rewards and commissions for each franchisee that signs up with our services. As this happens, we'll work with individual franchisees to help them reach their marketing goals. This makes it easier to increase your overall profitability while also improving your marketing.
Get in touch with HeyGoTo today to find out more about franchise marketing!
Learn more about Internet marketing–
Sign up for our free 60-minute marketing audit.